Please Note: RCCP will be closing at 8:30am on Friday, November 15, 2019 for mechanical repairs.  We will re open at normal time on Saturday, November 16, 2019.  Thank you for your consideration.
Fantastic news!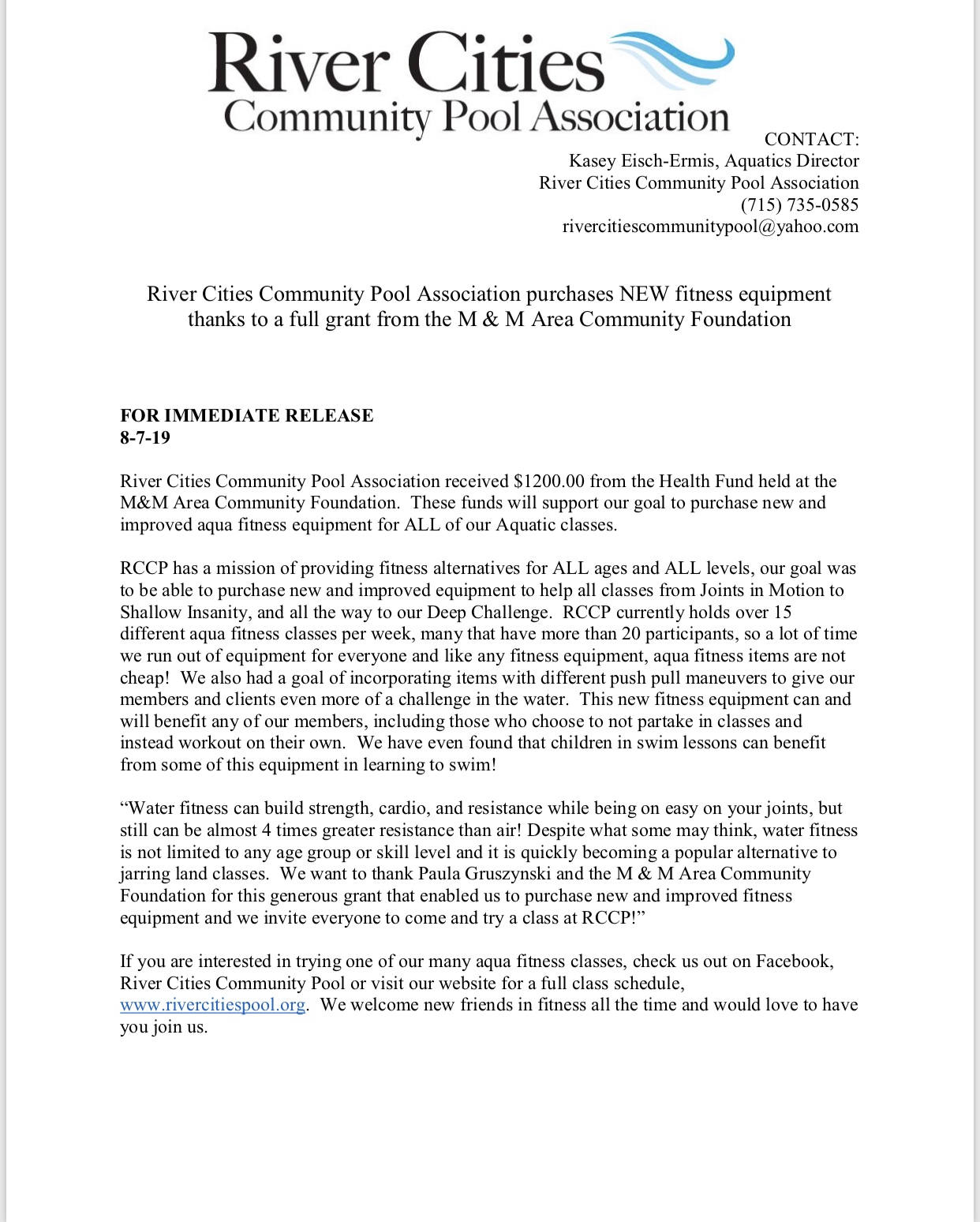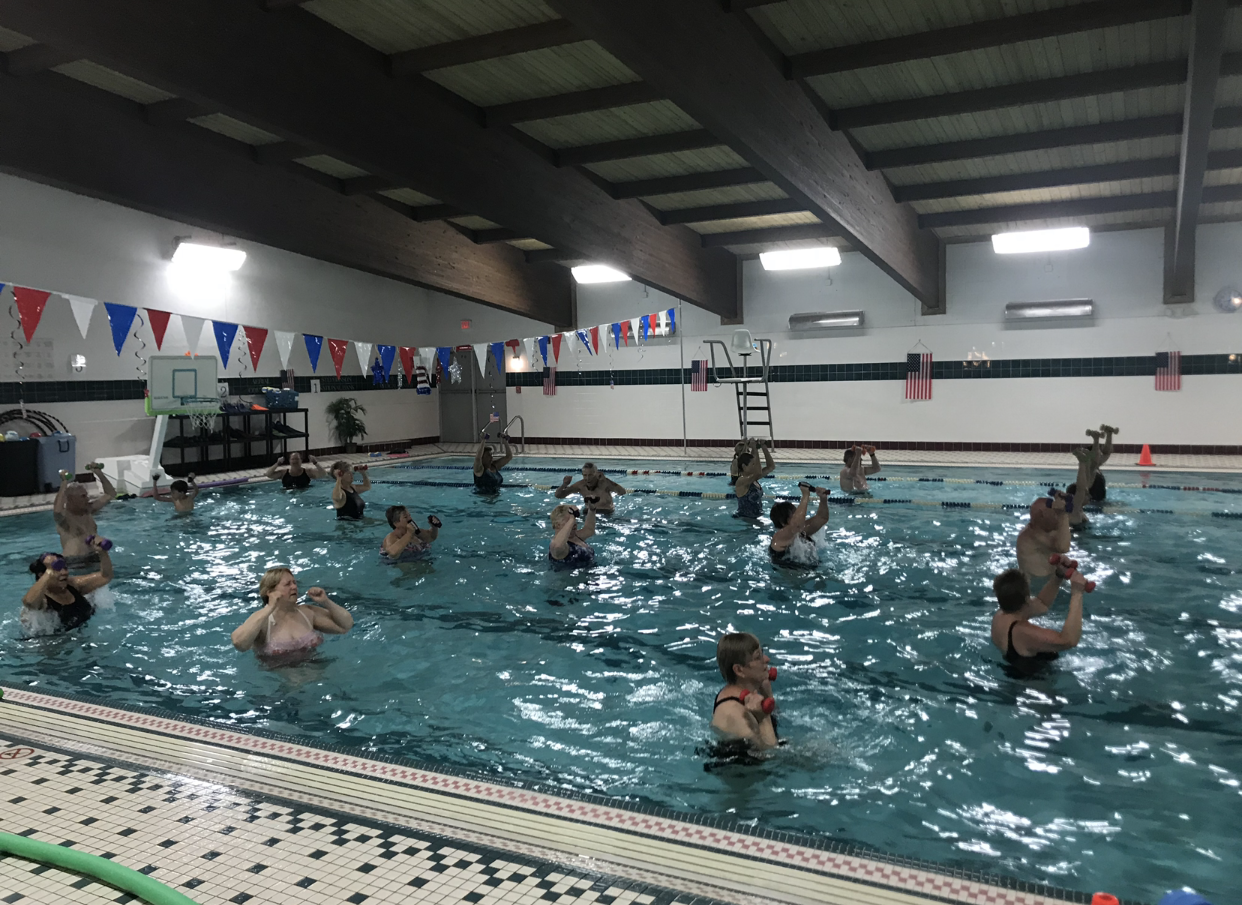 Is water exercise only for the injured? Older people?
Does it always get your hair wet?
Is it a tough enough workout?