We offer classes, lessons, and open swim opportunities to water enthusiasts of all ages in the Marinette, Wisconsin, area.
Become a member
Membership has its benefits:
Access to all classes (both land and water)
Access to the weight room (same hours as pool)
Reduced rate for swim lessons and personal training
Individual and family rates
Becoming a member is easy! Stop at the pool and take a tour, then talk to a lifeguard or the Aquatics Director about becoming a member. 
Purchase a day pass
Just $5 gives you access to classes for a day.
You can purchase your day pass at the pool.
November Pool Schedule
NOTE: The pool is closed Nov. 3 at 1:30 to Sunday, Nov 19, at 10:30 am.
During the shutdown, we are able to use the Marinette High School pool Monday-Thursday from 

5 am – 11 am.
Re-opening Monday, November 20!
To sign up for classes/lessons or to get more information, call 715-735-0585.
Try out new Cardio Stix workout! Be a trendsetter!
Cardio Stix is a combination of cardio and weight training exercises that include some of the rhythmic techniques used high-intensity interval training.
Check out the class on Thursdays at 6:00 AM.
Results of the 2017 Spooktacular!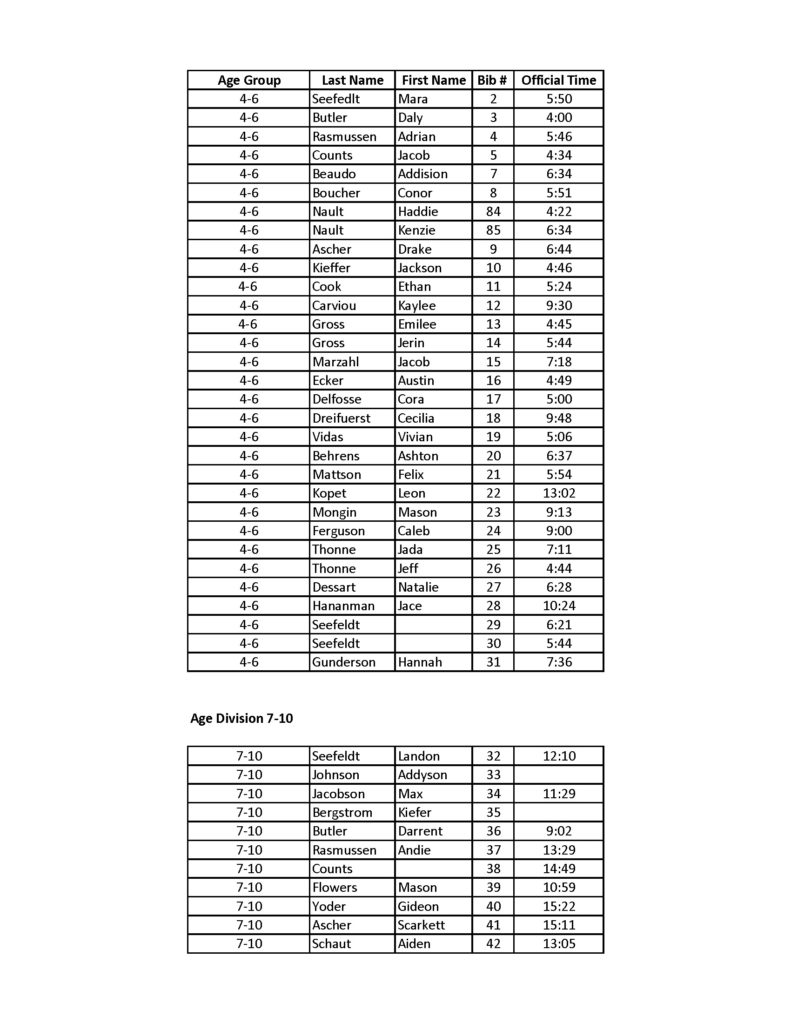 Is water exercise only for the injured? Older people? Does it always get your hair wet? Is it a tough enough workout? Check out Misconceptions about Water Exercise. Then come visit us!