February 4th, 2023
Da Yooper Winterfest
Save the Date!

Thank you to our following 2023 sponsors!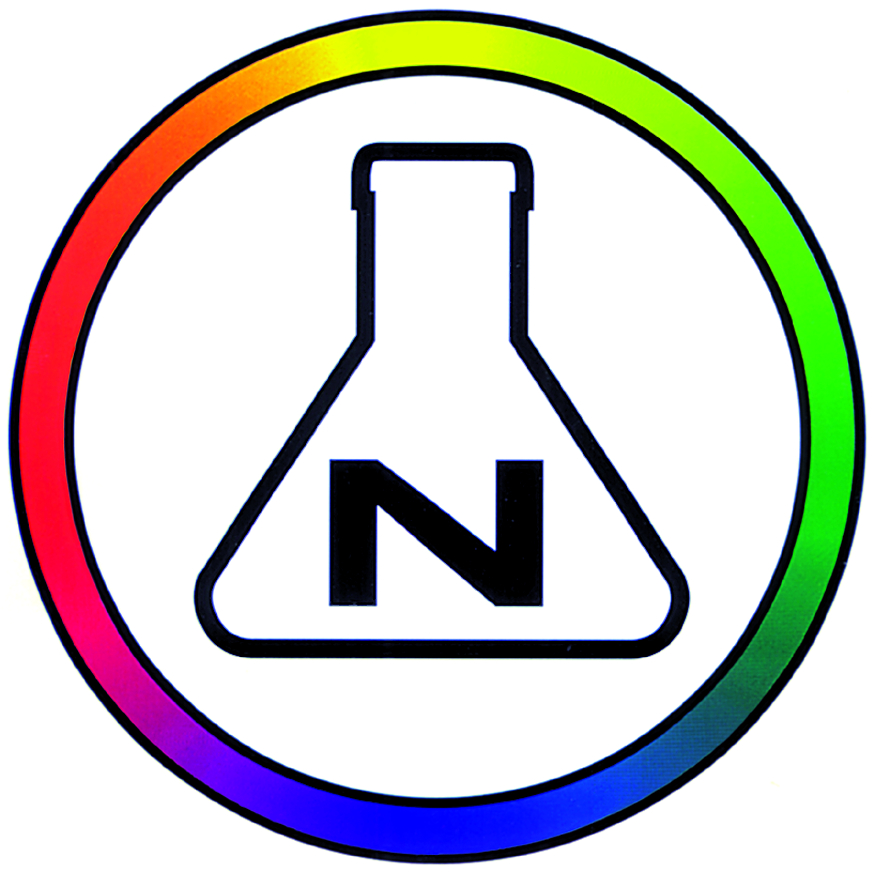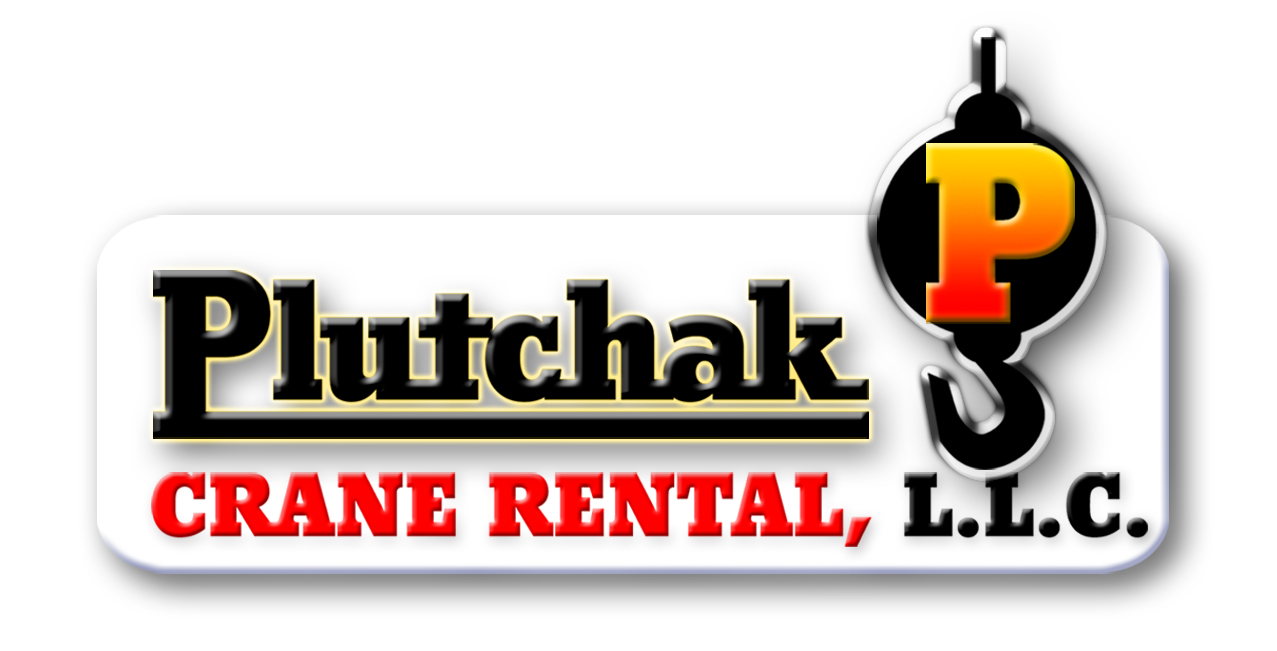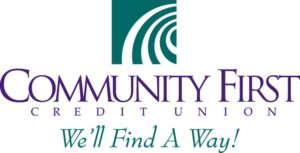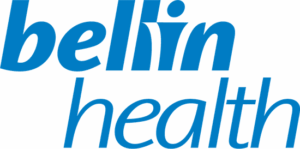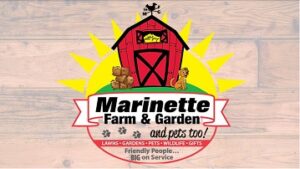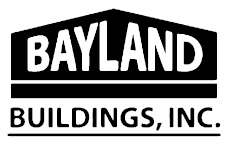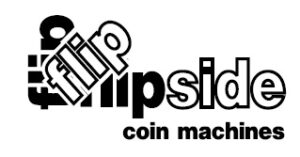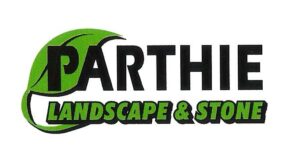 ARCTIC SPONSORS
CHEM DESIGN
CHRISTENSEN MACHINERY
D&S MOLD & TOOL CO.
IBEAUTHENTIC
INTEGRA FIRST FED C.U.
TOM AND CONNIE SCHROEPFER
M3 INSURANCE
MURRAY'S PUB
THE MOTOR COMPANY
WAUPACA FOUNDRY
WOLFE LEGAL PLANNING
FRIGID SPONSORS
CEGELSKI & CEGELSKI
HOFFMAN LAW PC
JD 1 REAL ESTATE
JOHNSTON'S FURNACE
MANPOWER
SEQUIN'S HOUSE OF CHEESE
TARMANN TRANSPORT LLC
UP ENGINEERING & ARCHITECT
FROSTY SPONSORS
ALIBI BAR & GRILL
BOYLE DESIGN GROUP
BURGER KING
K & M RENTALS
MENOMINEE DOWNTOWN BUS. ASSOC.
OGDEN CLUB
PENINSULA FEDERAL CREDIT UNION
STALHEIM CHIROPRACTIC
YMCA
GET READY FOR THE 2022 DA YOOPER WINTERFEST!
Saturday, February 4th, 2023
TAKE THE PLUNGE!
2023 Da Yooper Event Itinerary
Da Yooper Winterfest committee is proud to announce the 13th Annual Da Yooper Winterfest. Downtown Menominee will be crowded with participants as the Twin Cities most colorful and exciting event kicks off at Victory Beach and continues at Murray's Irish Pub and Grill.
Three events are scheduled Da Yooper Winterfest will include Da Yooper Plunge, being held for the 13th year.
Da Yooper Pooper outhouse races and Da CHILL-Y Cook-off return to the Winterfest for the fourth year. Registration begins at 9 am and events begin at 10:30 am with Da Yooper Pooper Toilet Trot Outhouse Races and continue with at Noon with Da Plunge and warm up with Da CHILL-Y cook-off at 1 pm.
All proceeds benefit The DAR Boys and Girls Club of Menominee, MI and The River Cities Community Pool of Marinette, WI.
Da Yooper Awards
Trophies to be awarded for each of the Events!
Awards will be announced via Facebook after the event
Da Yooper Pooper Toilet Trot
The Trot consists of three-person teams. Outhouses must be built 4'x4'x6′ and include a toilet seat and a roll of toilet paper. All entries should be on non-metal skis. A push bar of no more than 16″ is included for the 50-yard race. Two participants push the outhouse and you will need a rider. Prizes are given for speed, appearance and fundraising. 
DA YOOPER PLUNGE AWARDS
Most Money Raised by a Team

Most Money Raised by an Individual

Best Remote Plunge

Best  Costume
Da Chill-Y Cook Off
Looking for a way to get involved and not brave the cold? How good is your homemade chili?
We invite you to try to secure bragging rights for the Twin Cities best chili by getting involved in Da Chill-Y Cook-off! All you need is some chili savvy and a six-quart crockpot or chafing dish. There are both personal chili entries and a restaurant category. Prizes will be awarded to individual participants for traditional or smoking hot chili. The restaurant category produces a prize for the best chili served in town!
All registrations due January 20th, 2023
Team/Participant Registration Form
Each team needs to complete this form.
Each individual participant of a team needs to also complete this form.
If you want to print the forms:
Pay by check on day of event
Please make checks money orders payable to Da Yooper Plunge