2022 Da Yooper Plunge Info COMING SOON!!!

Thank you to our sponsors!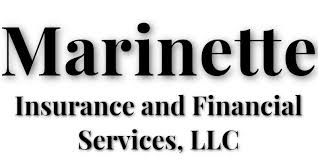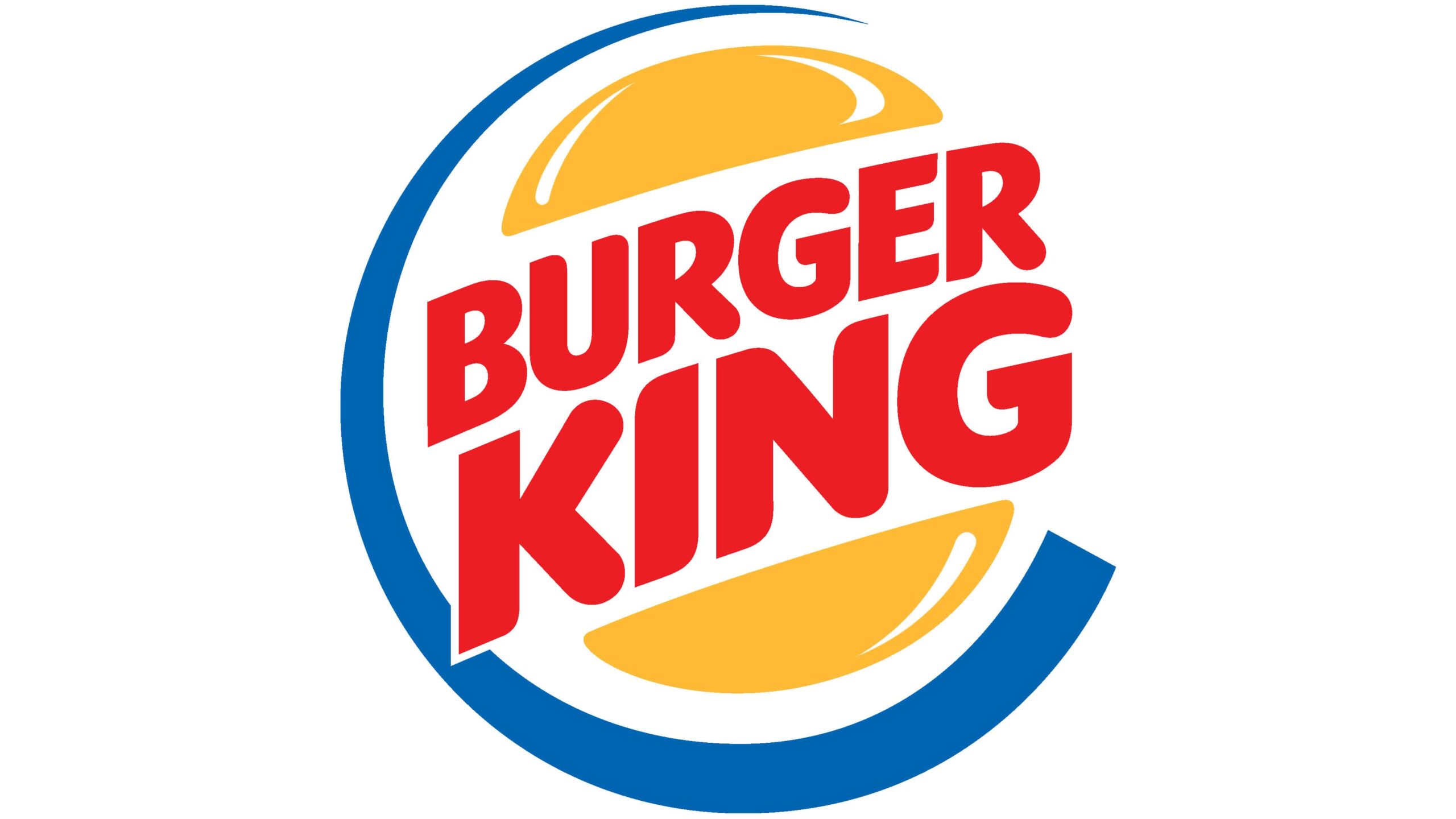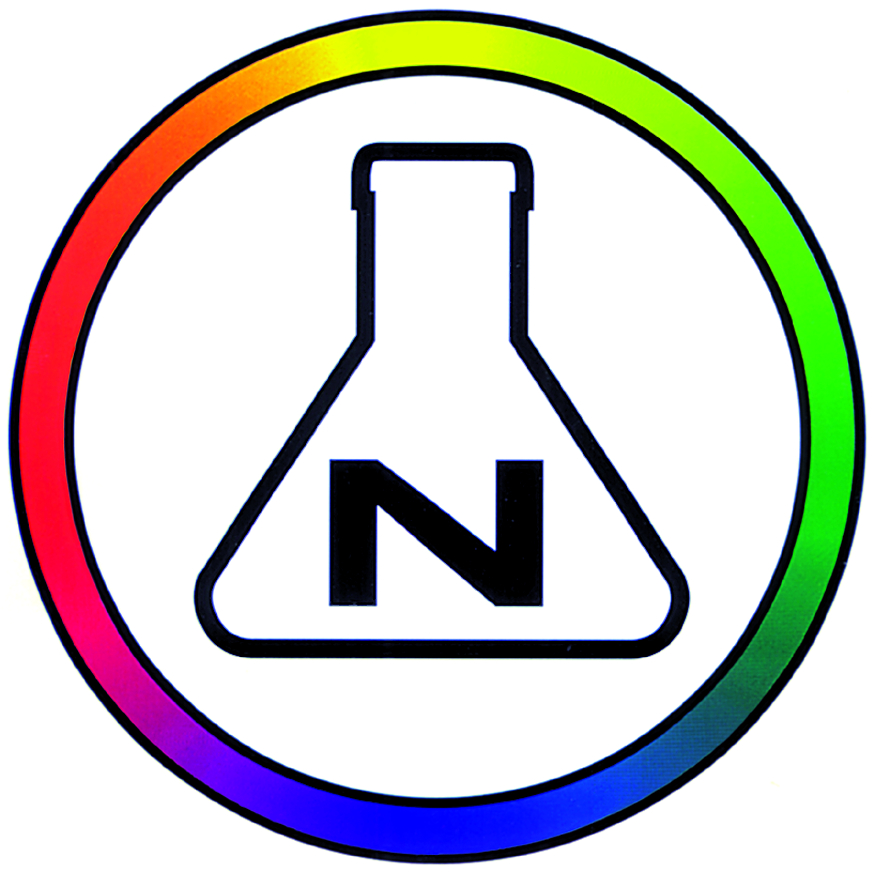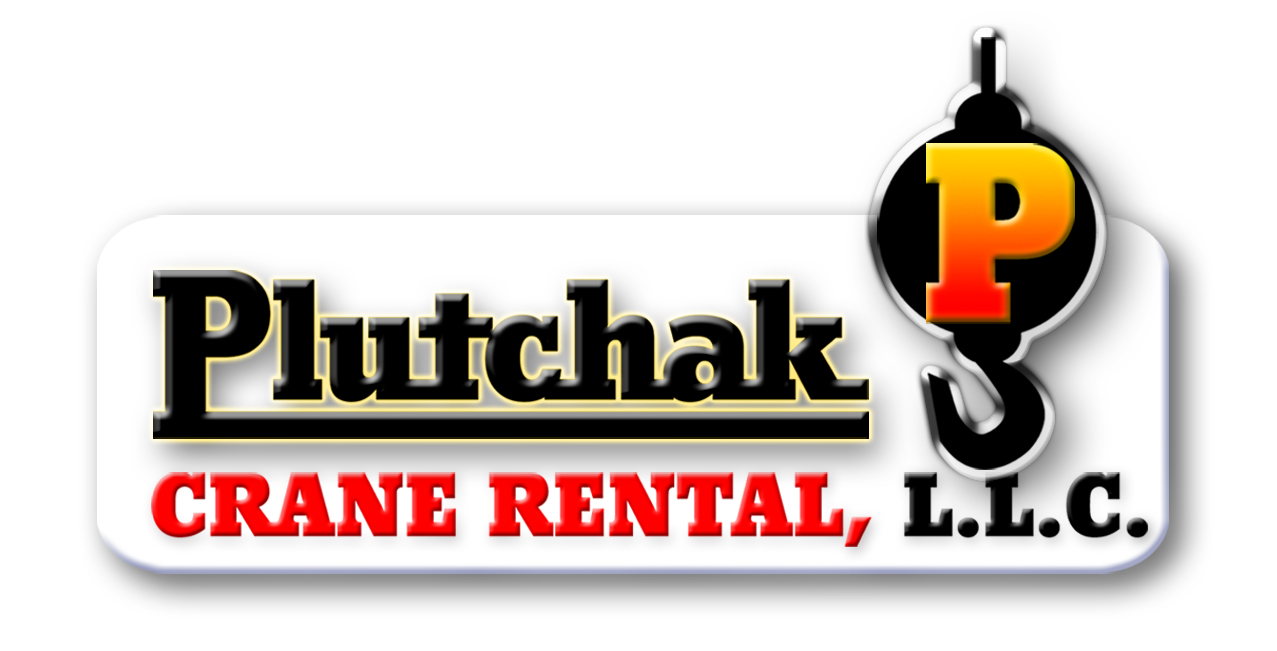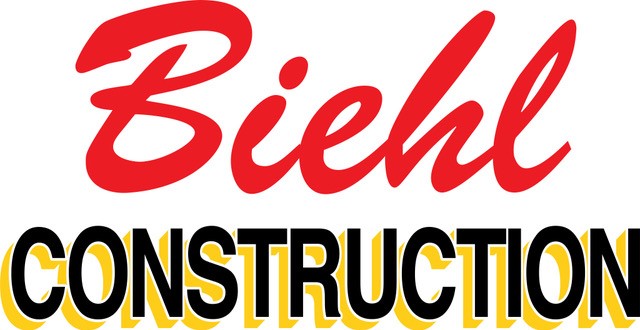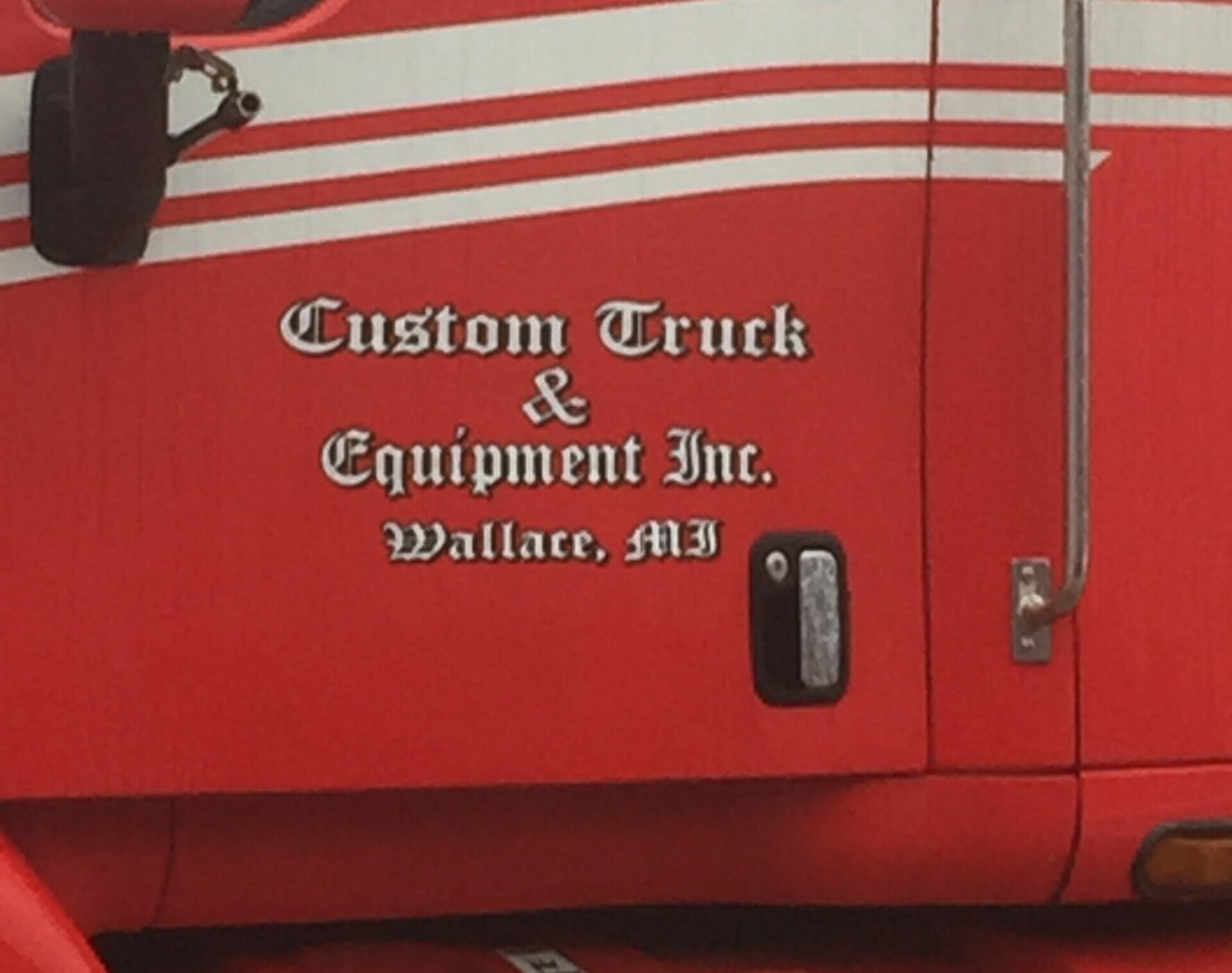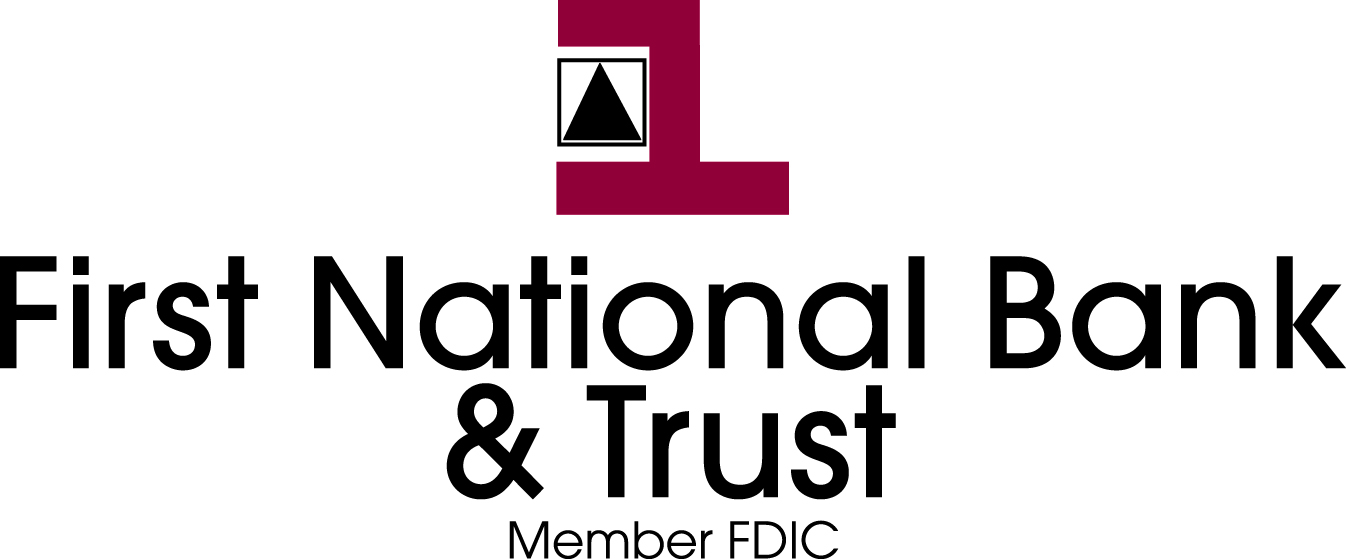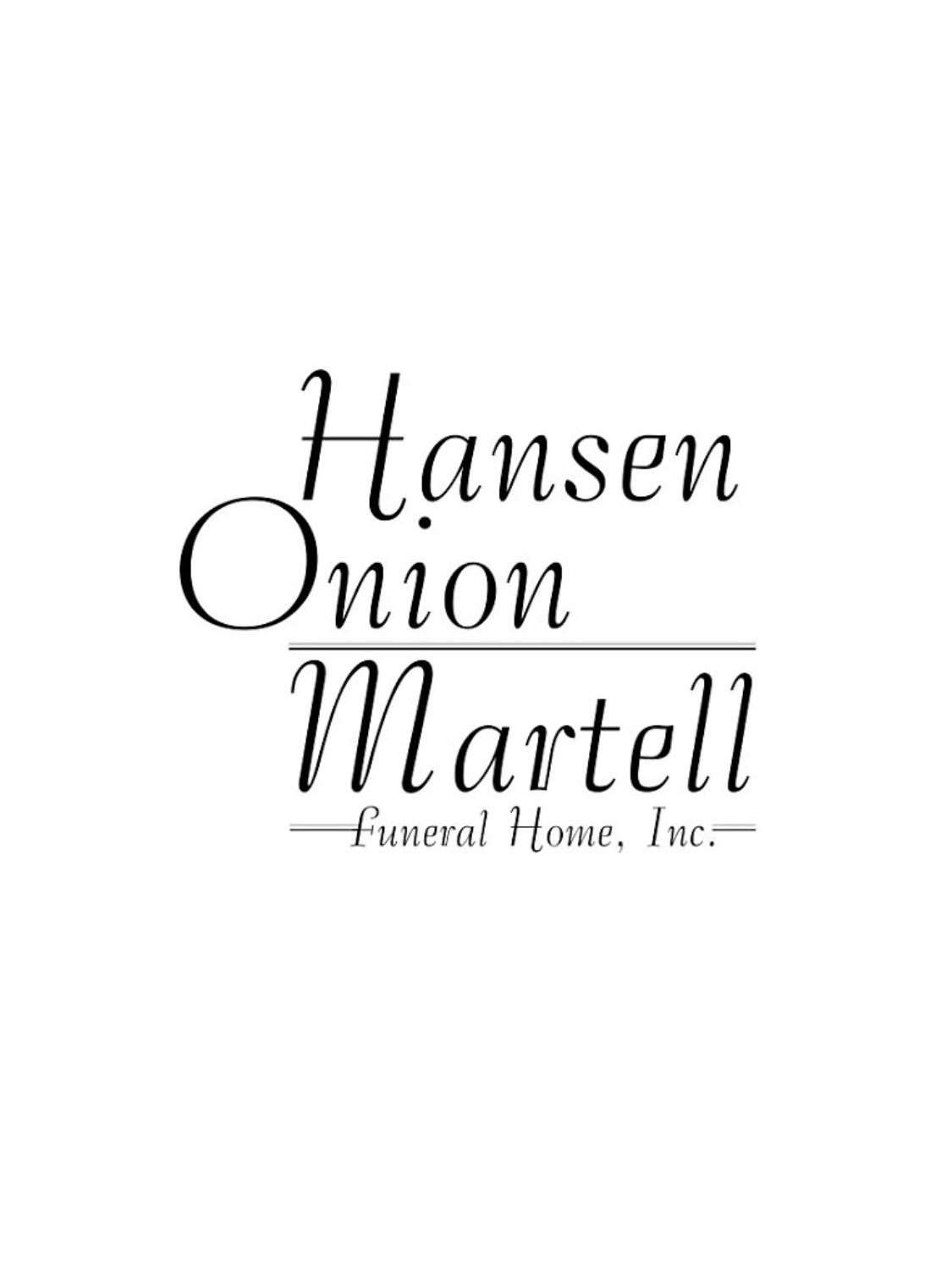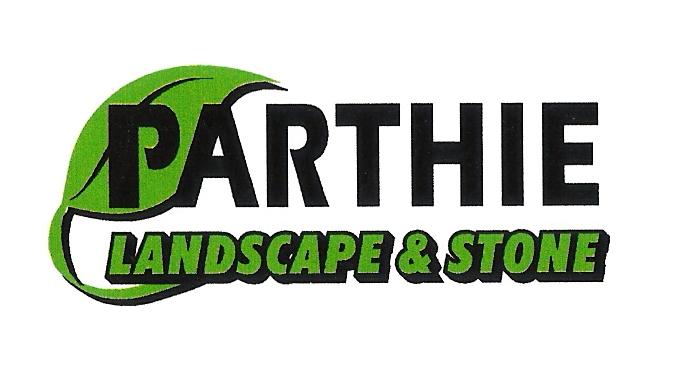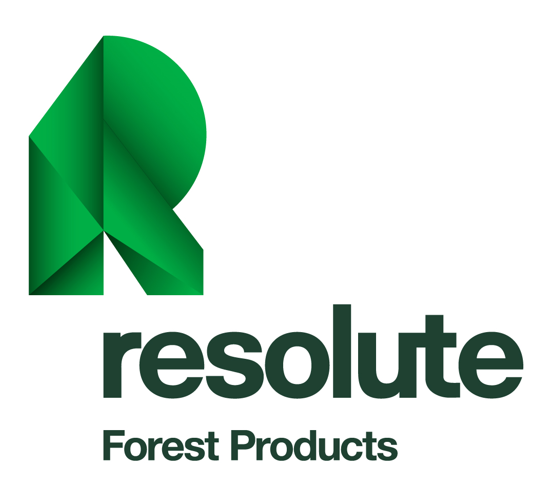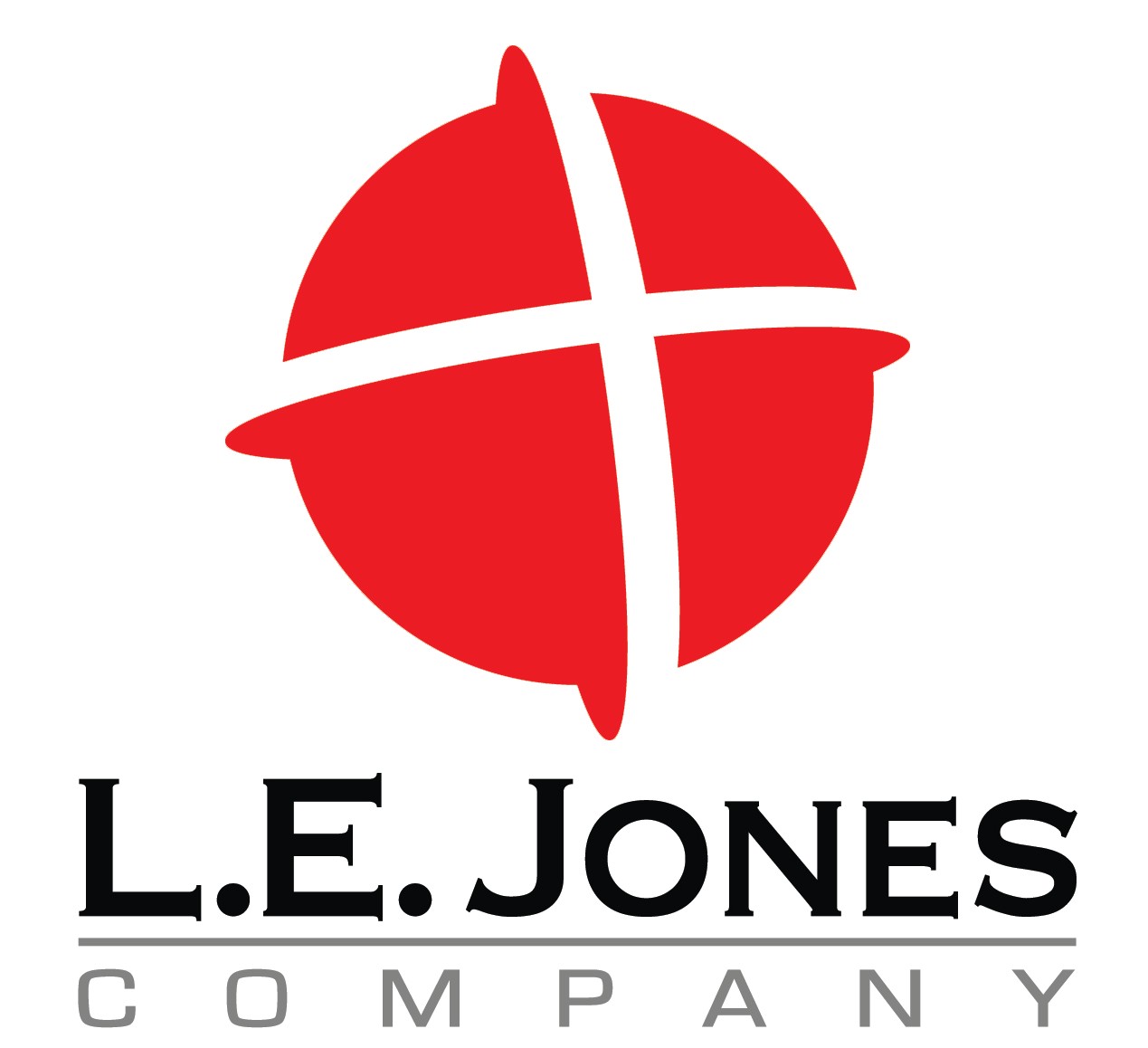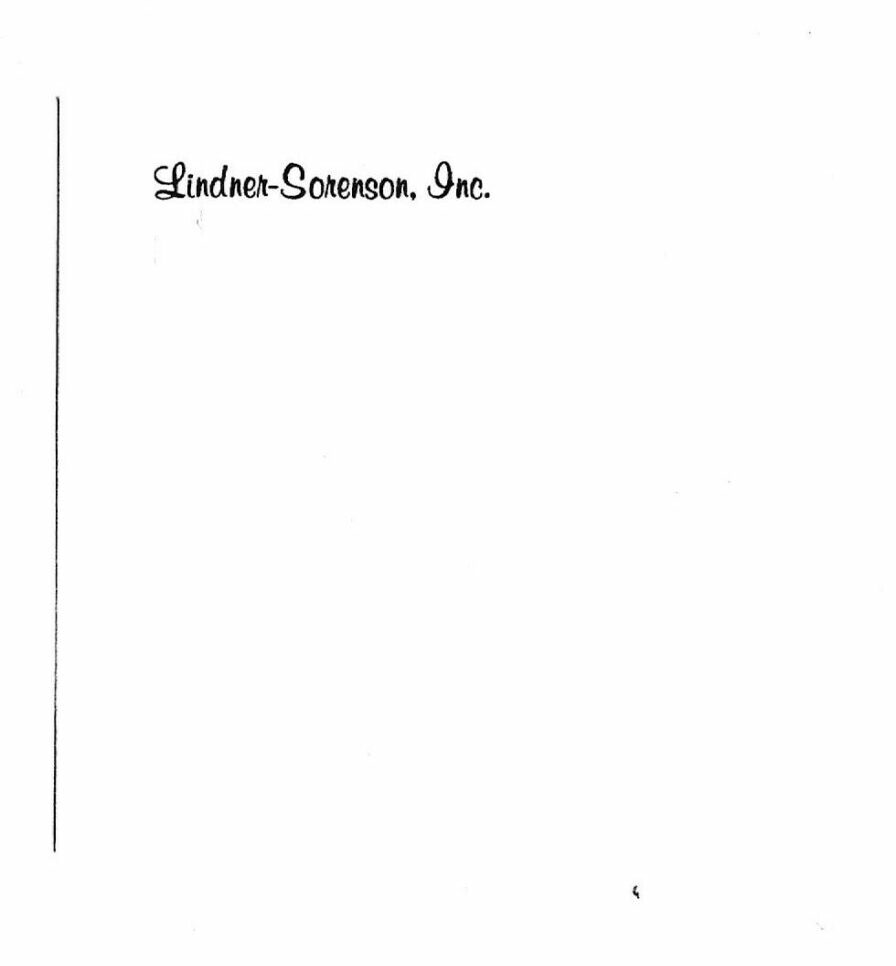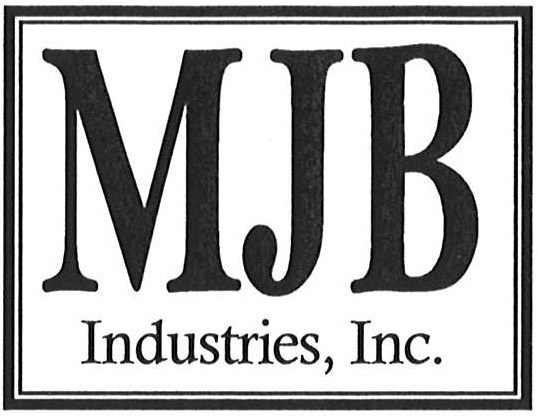 Peninsula Federal Credit Union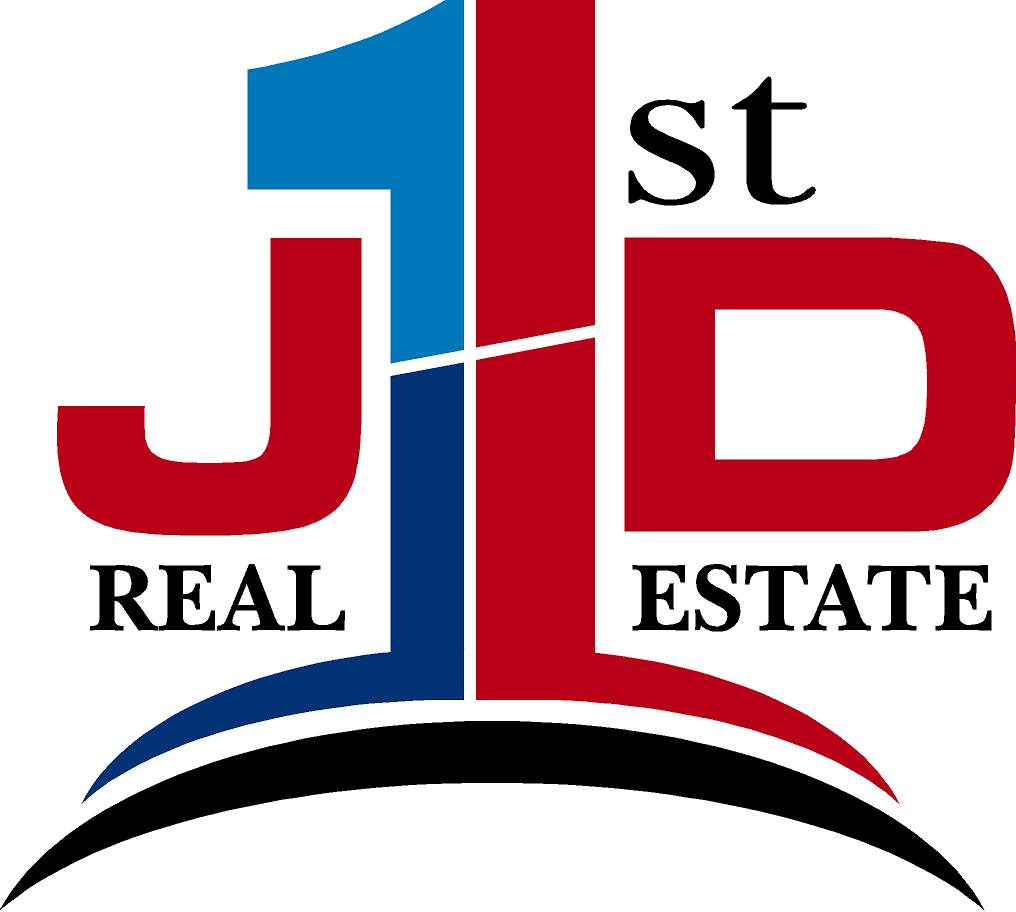 Menominee Downtown Business Association
Menominee Industrial Supply & Air-Cooled Engines
GET READY FOR THE 2021 DA YOOPER WINTERFEST!
Saturday, January 1, 2021
TAKE THE PLUNGE into the WARM water of RCCP or plunge remotely and video it.
2021 Da Yooper Event Itinerary
Plunges at River Cities Community Pool will begin at 10am.
Each team that plunges will be assigned a time to plunge.
All plunges will be broadcast via Facebook Live.
Da Yooper Awards
Trophies to be awarded for each of the Events!
Awards will be announced via Facebook after the event
DA YOOPER PLUNGE AWARDS
Most Money Raised by a Team

Most Money Raised by an Individual

Best Remote Plunge

Best  Costume
All registrations due December 18, 2020
Team/Participant Registration Form
Each team needs to complete this form.
Each individual participant of a team needs to also complete this form.